Coronavirus Update
COVID-19> What you need to know
Jim Paino, Executive Director for the Cannon Beach Chamber of Commerce and Cannon Beach Mayor Sam Steidel wish to share with you how Cannon Beach will be moving through the phases of re-opening. 
A majority of our small community of 1700 residents are in the vulnerable population. This is concerning and therefore the health and well-being of everyone in Cannon Beach is of the utmost importance.  Our commitment to following health and safety procedures through these phases are for the protection of everyone. Be they our residents, workers, or visitors alike.
Our businesses have been working hard to implement new procedures at their shops, restaurants, and lodging facilities.  Keeping your safety in mind.  Many of our local shops will be requiring patrons to wear personal protective equipment while in their shops.  (This is their right as owners of private property.) 
We ask and encourage everyone, resident and visitor, to follow the appropriate safety measures while in public in Cannon Beach. Remember the mask is a courtesy to others as much as it is for yourself.
If you don't feel comfortable with the safety measures in place we would ask you to save your visit to Cannon Beach until we have cleared all the phases of reopening. If wearing a mask is difficult for you or if you feel that these phases don't adequately protect you from the virus, please continue to shelter in place for your well-being. We will be here when you are ready.
These are trying times and we all need patience, kindness, and understanding to get through the phases of reopening.
We all love Cannon Beach and want to help keep everyone safe.
Cannon Beach, there is magic here...
Current Reopening Status: Phase II - Started June 6th:
Clatsop County requires face coverings in indoor public spaces, effective July 1.
– Governor announced effective Friday, July 24th:
Face Coverings
Face coverings will be required for all Oregonians ages five and up in indoor public spaces and outdoors when six feet of distance cannot be maintained.
Face coverings will be required even in cases of physical exertion indoors, and outdoors when six feet of distance cannot be maintained.
Businesses
The maximum indoor capacity limit is capped at 100 for all venues in Phase II counties and for restaurants and bars in Phase I or II counties.
Restaurants and bars will be required to stop serving customers at 10:00 P.M statewide.
- Governor Kate Brown announced new requirements for face coverings and limits on social get-togethers. Effective Wednesday, July 15, Oregon's face covering requirement will be expanded to apply to outdoor public spaces when six feet of distance cannot be maintained. In addition, indoor social get-togethers of more than 10 people will be prohibited.
- The Oregon Health Authority Face Covering/Mask Guidance applies to businesses and members of the public visiting those businesses, statewide.
-The Governor's Office continues to strongly recommend that Oregonians in all counties wear face coverings in public, both indoors and outdoors, especially when six feet of distance from other individuals cannot be maintained. Full details.
Continue to minimize overnight and non-essential trips, including recreational day trips to destinations outside of your community. If and when you do travel, bring a mask and practice social distancing.
Essential travel: Generally, essential travel refers to going distances for work, caring for family or other vulnerable populations, or the need to acquire essential items like food and supplies, medical care and prescriptions, emergency services, shelter and legal or financial necessities.
Non-essential travel: Overall, non-essential travel is not crucial to the functioning of society during a crisis. This includes outdoor recreation activities as well as vacations and other leisure activities. 
"Cannon Beach is committed to the health and safety of everyone in our community"
 - Cannon Beach Chamber of Commerce Staff
(Updated July 20, 2020)
Quick Links
Who's open? - Shop & Dine Local During COVID
Direct from the Source Information and Links:
For general information on novel coronavirus in Oregon, call 211. If you are having a medical emergency, call 911.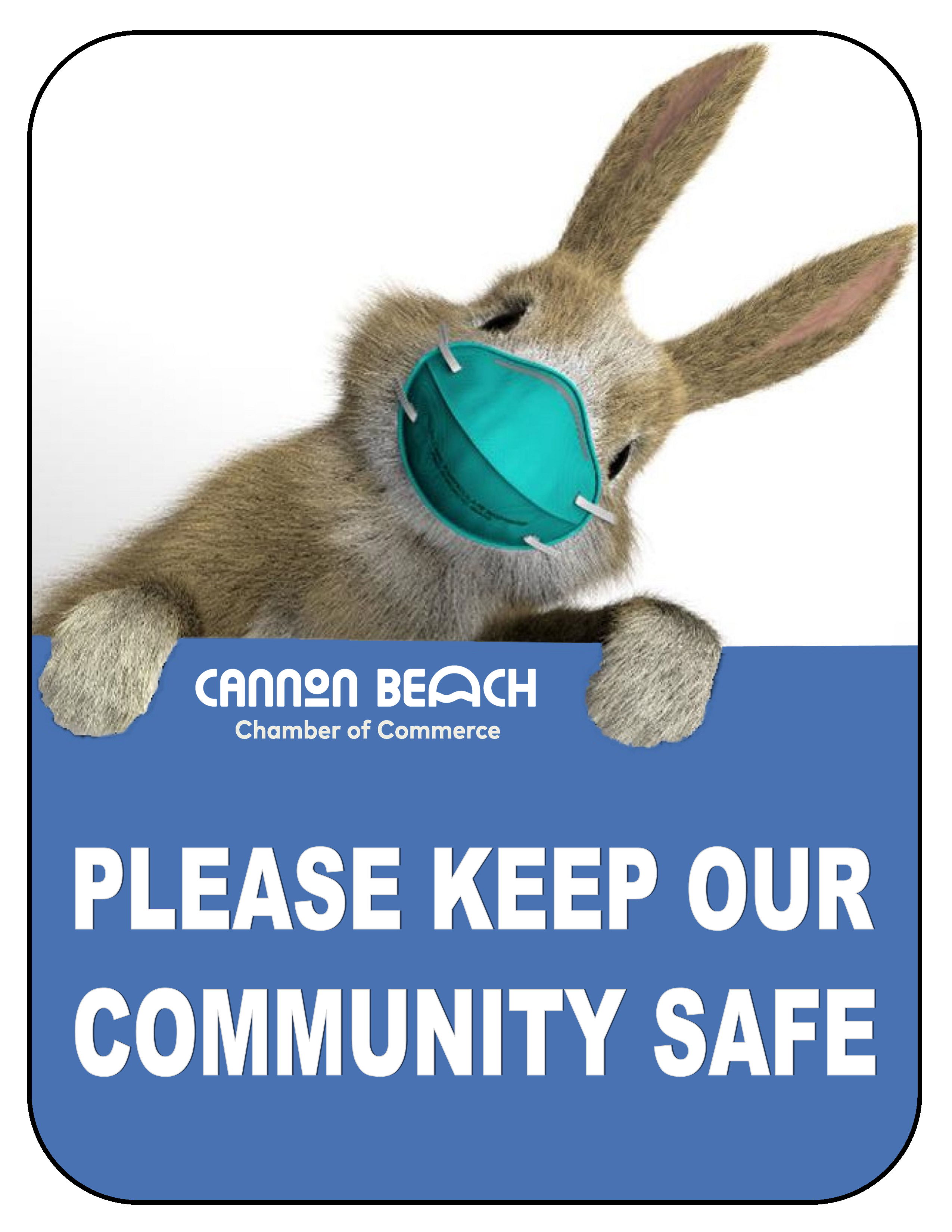 Travel Resources
Oregon State Parks
The following day-use parks will open by noon on Friday, June 5: Tolovana State Recreation Site, Cannon Beach, Arcadia State Recreation Site, Clatsop County, Hug Point State Recreation Site, Clatsop County.
Oregon State Parks open/closure MAP
Oregon Coast Visitor Association (OCVA)
County/State/Federal Resources

COVID-19 Information Phone Line 
(503) 325-8500
Staffed by live personnel Monday through Friday, 9 a.m. to noon and 1 p.m. to 5 p.m. Phone line staff will handle questions about preventative measures, social distancing and closure orders, and general inquiries about testing and related issues, or will direct callers to other information sources. Staff cannot answer medical questions.

Governor Kate Brown's Office- Newsroom
Oregon Health Authority
Oregon Office of Emergency Management
Private Sector Lead for Oregon Office of Emergency Management -Sonya McCormick, Public-Private Partnership Manager, sonya.mccormick@state.or.us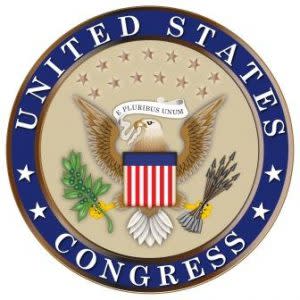 Guidelines for Opening Up America Again. President Trump has unveiled Guidelines for Opening Up America Again, a three-phased approach based on the advice of public health experts. These steps will help state and local officials when reopening their economies, getting people back to work, and continuing to protect American lives.