Virtual Contest Winners
Summer of Sandcastles 2020
Join us next year on June 5, 2021. 
Team Mai Tai Crew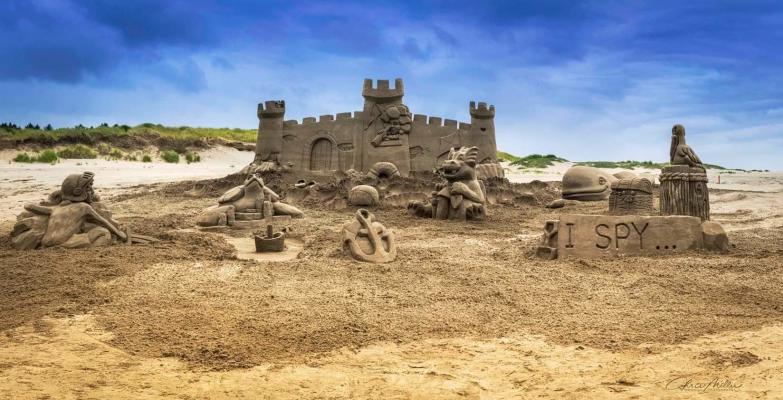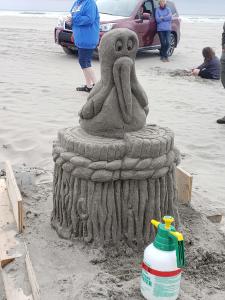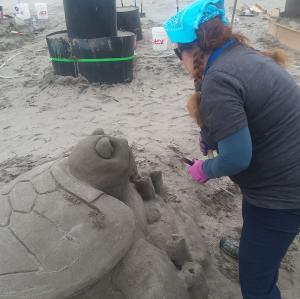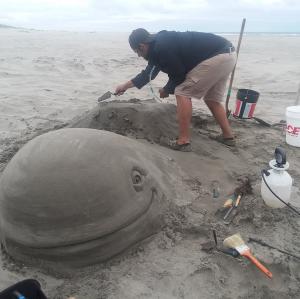 Winner: Without Haystack Rock
Team Sandcastlekit.com


Winner: With Haystack Rock
Honorable Mentions
Team I Love Sandcastles

Most Creative 
Team Tri-City Diggers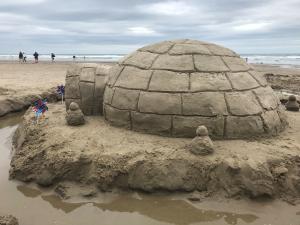 Team Spirit
Team C+C Sandcastle Factory

Kids Most Creative
Congratulations to everyone who participated this year. This was a fun Summer of Sandcastles.
Team Stephanie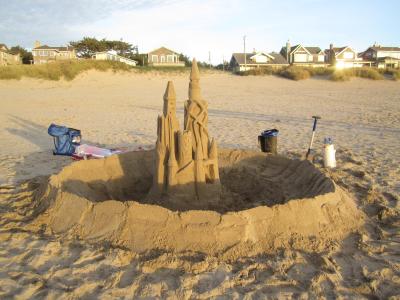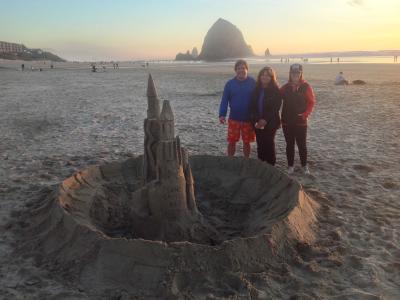 Team Sandcastle Architects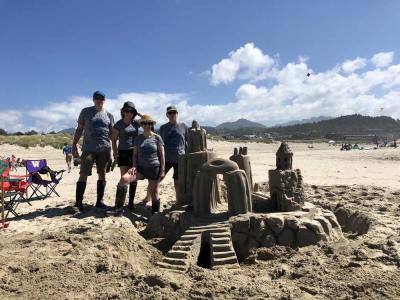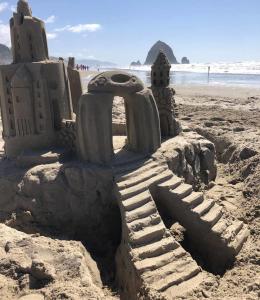 Team Maximum Wattage

Team Pug Love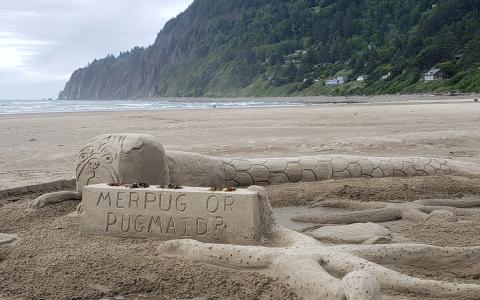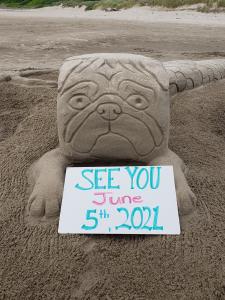 Team Milligan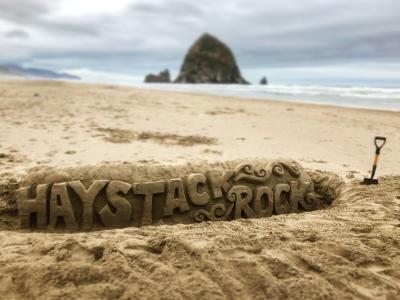 Team Sisters are Doing it Together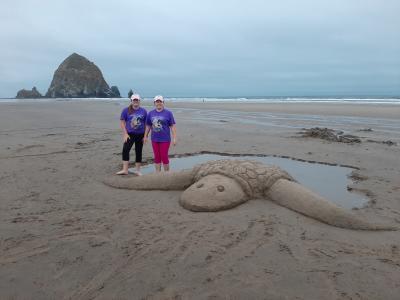 Team The Squeakers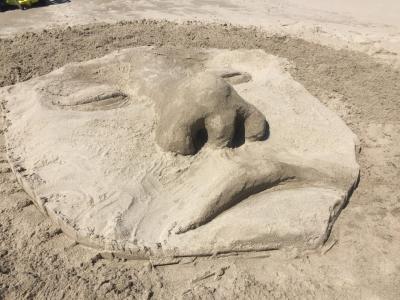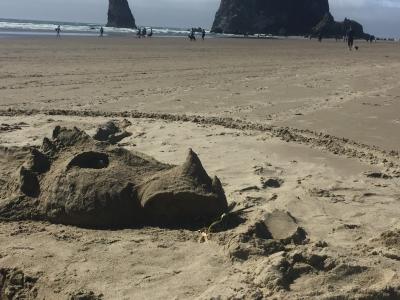 Team The 3 Toads, Team Fish Family Fun, Team Smith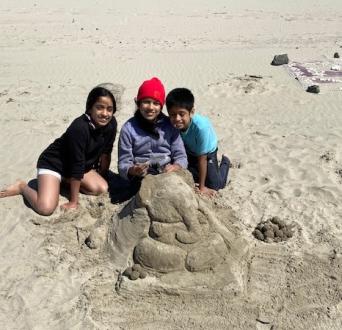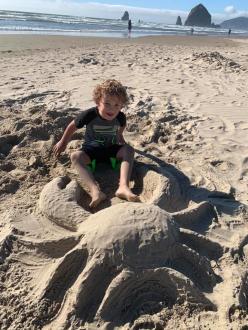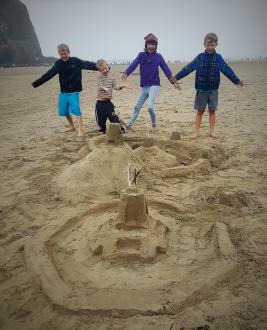 Team Castle Araluen, Team Tri City Diggers Jr.