Weekly Member Newsletter Cont.
News, Events, and Resources
Upcoming member flyers and up-to-date resource links for surrounding chambers, non-profits, and government agencies. Updated weekly.
Additional Upcoming Events & Member Flyers
None at this time
Monthly or Quarterly Community Links
Information Center Resources
City Map & Businesses 2021

Cruise Ship Schedule 2021 NOT AVAILABLE!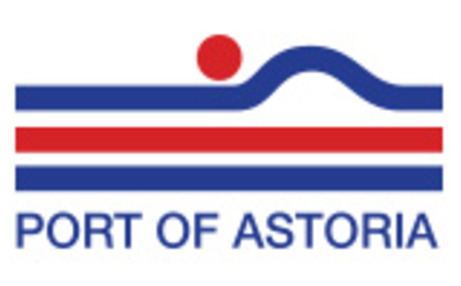 City of Cannon Beach Resources
 The Haystack Rock Awareness Program (HRAP) is a stewardship and environmental education program whose mission is to protect, through education, the inter-tidal and bird ecology of the Marine Garden and Oregon Islands National Wildlife Refuge at Haystack Rock. Since its modest beginnings in 1985, HRAP has educated and inspired over nine hundred thousand adults and children to learn about the natural resources at Haystack Rock and in other places on our Earth.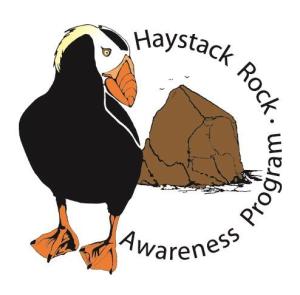 Cannon Beach Rural Fire Protection District Resources